Room is one of the engagement areas on the Hubilo platform wherein users can connect & conduct video sessions.
---
How to use rooms:
Step 1: Open the event platform > Click on the 'Rooms' tab > Click on Enter to join the room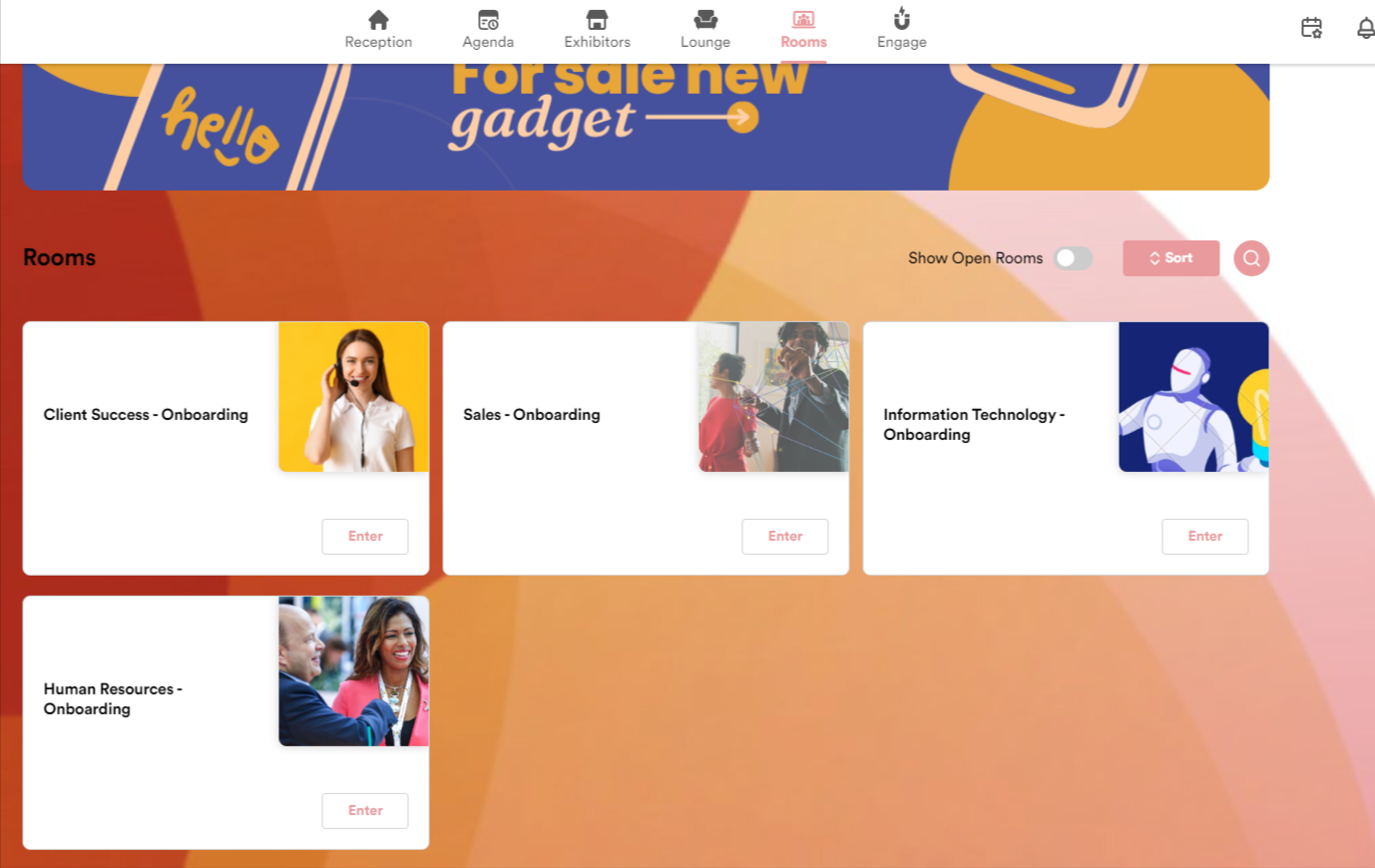 Step 2: To join the room as a spectator click on Continue: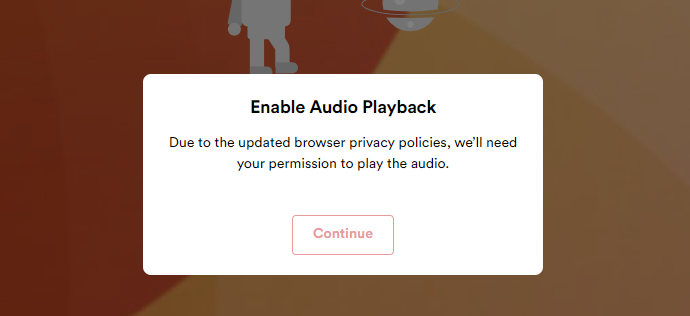 Step 3: Click on Raise Hands to request permission to share audio and video:


Step 4: Once the moderator has given permission to participate in the room, please allow permission for Mic & Camera usage.


Click on the address bar > Lock Icon > Allow Mic & Camera

View screen share in full-screen mode: When a presenter is sharing the screen, spectators will have an option to view the presentation in full screen by clicking on the full-screen icon on the top right of the presented screen.


Recommended browser – Google Chrome (Version 83 or later).

Provide access to Mic & Camera on the lounge page.

Check your microphone for audio output and ensure the correct one is selected.

Ensure you are not connected to the VPN or have any firewall restrictions.

Require stable internet connectivity.